Spring into a great smile!
May 2021 Newsletter
Dr. Tyner and Dr. Cooney are using the Force to straighten smiles in the Capital Region!⁠
⁠
See if Invisalign is right for you by scheduling a complimentary consultation online with one of our orthodontic Jedi Masters.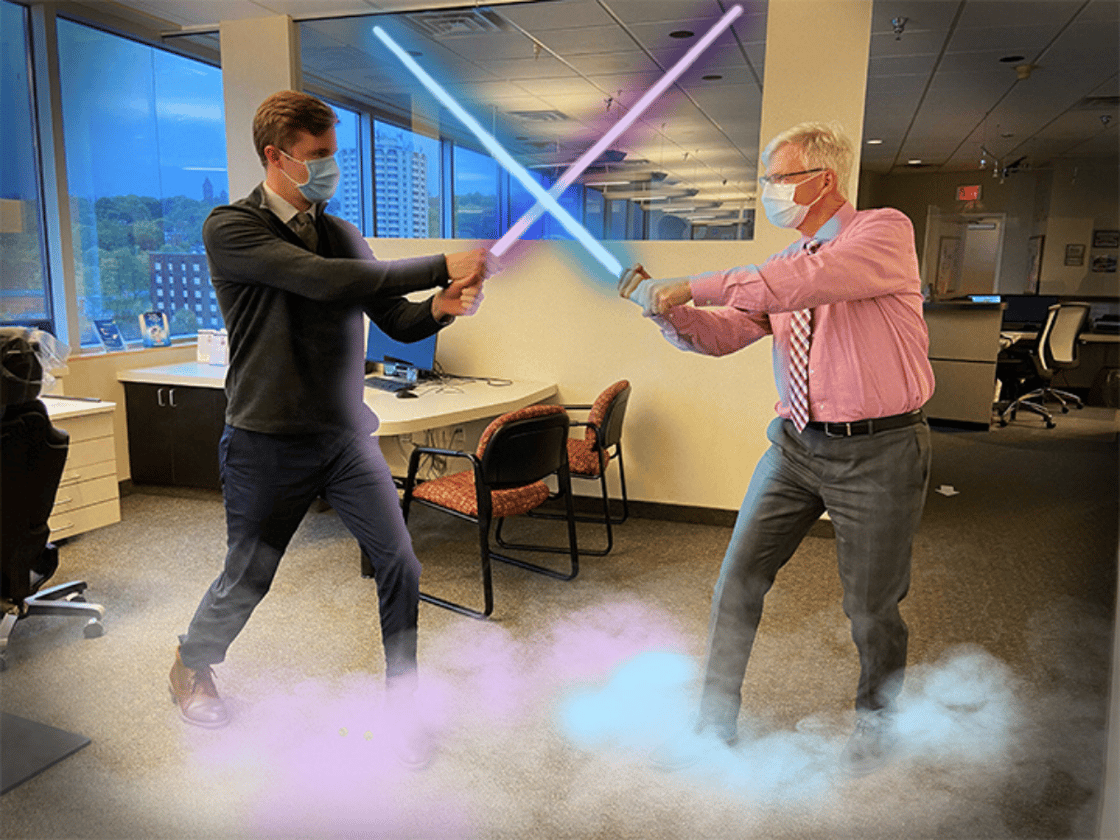 ---
HVCC Lecture!
On April 12th, Dr. Cooney, Dr. Tyner, and Shelby had the pleasure of conducting our yearly orthodontic lecture to the Dental Hygiene students at HVCC.
Did you know that we love to teach and keep up on the latest in education?!

🦷Dr. Cooney is an attending orthodontist at the New York Presbyterian Hospital and Assistant Professor of Surgery at Cornell Medical College, both in New York City. He has lectured on topics relating to orthodontics and correction of facial deformities to diverse groups throughout the country. He has also published numerous articles in a variety of professional journals and newsletters.

🦷Dr. Tyner has taken on extensive training in clear aligner therapy, adult orthodontic treatment, and orthodontics in combination with orthognathic surgery. During residency, Dr. Tyner also conducted research analyzing the accuracy and effectiveness of digital scanning and digital model analysis. He enjoys lecturing on these topics in our local area.

🦷Shelby has her Masters Degree in Dental Hygiene Public Health and Education. She has lectured Continuing Education courses for dental professionals in the local area as well as clinical, didactic, and orthodontic instruction to the students at HVCC.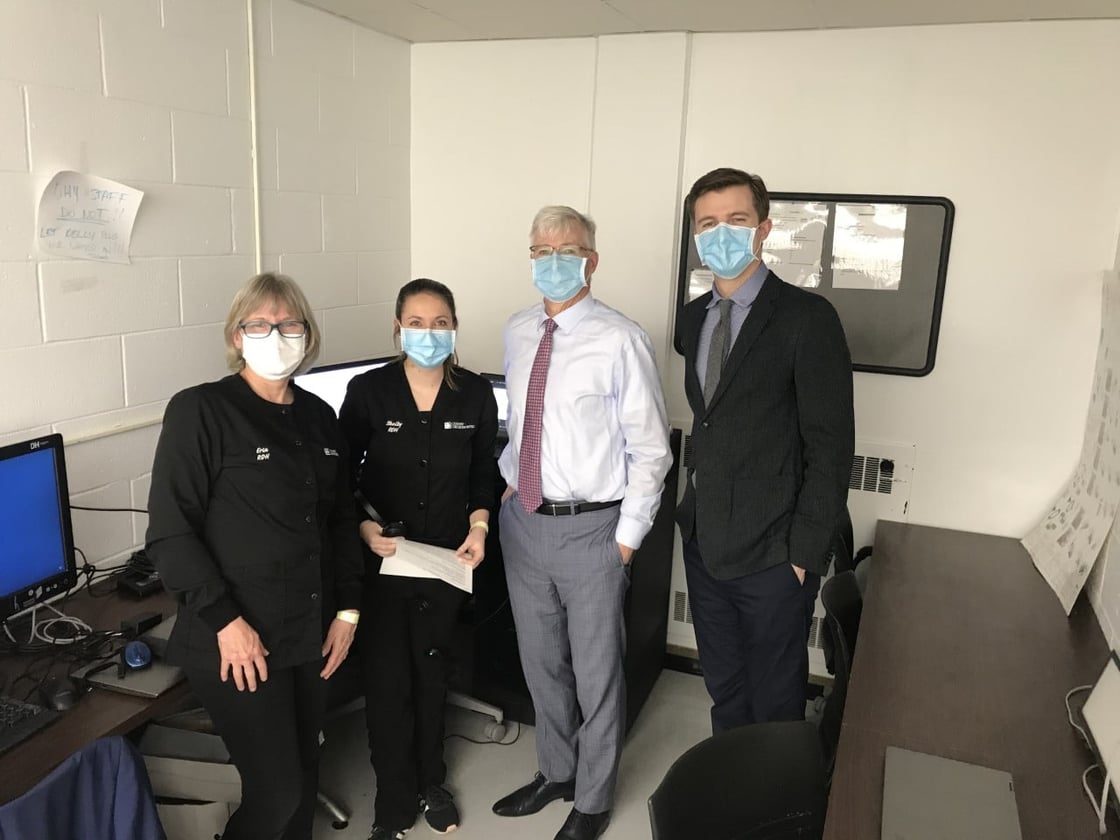 ---
Happy Mother's Day!
We hope you all are able to enjoy your Mother's Day weekend with your families!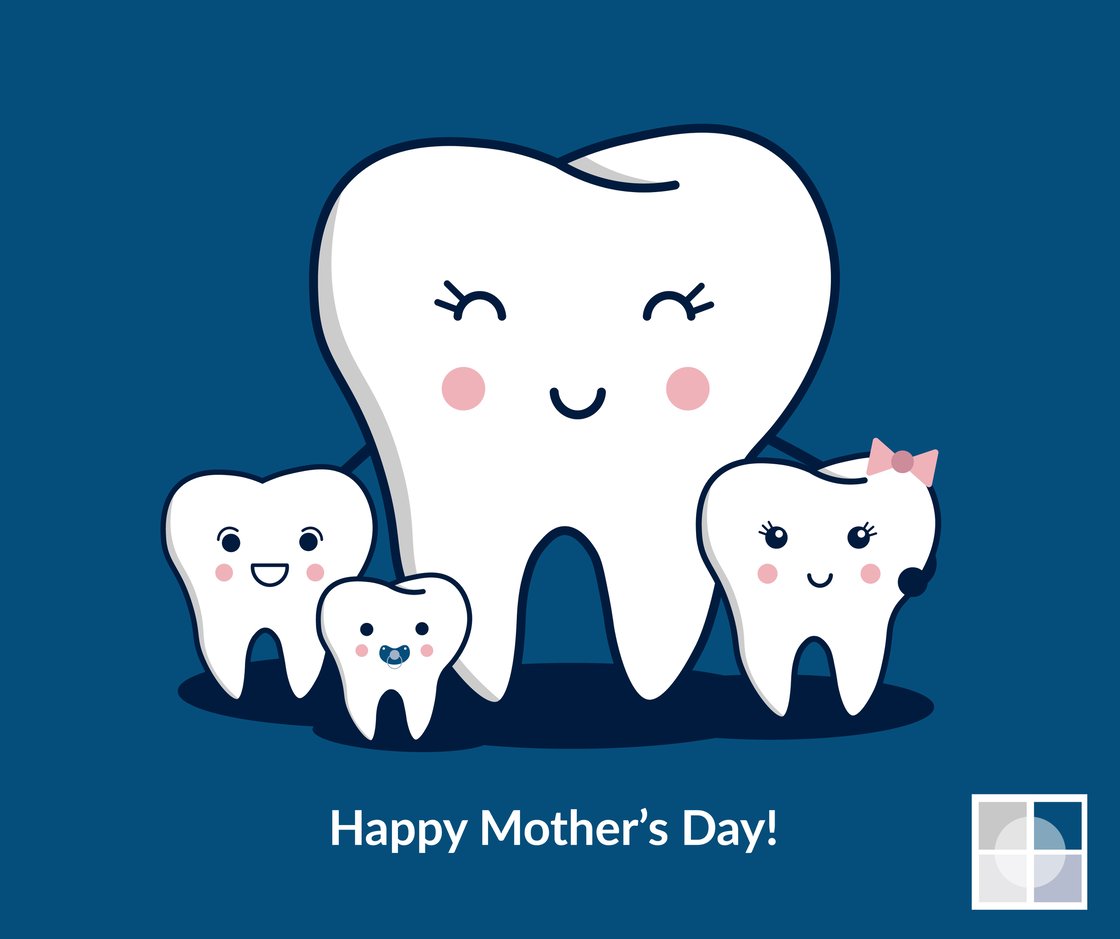 ---
Orthodontic Trivia
---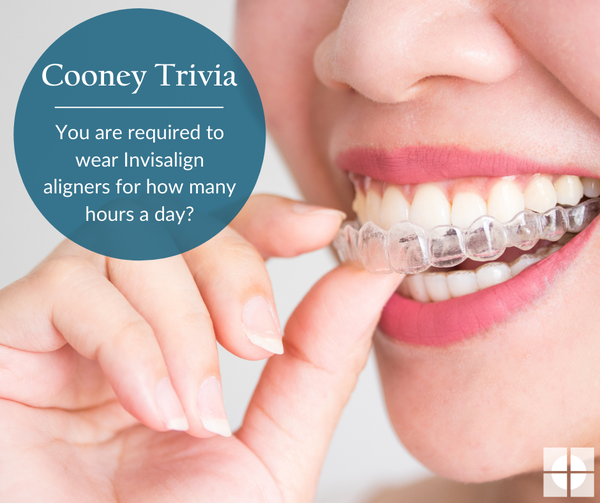 ---
Team News
---
Celebrating 6 Years!
Jen recently celebrated 6 years at Cooney Orthodontics on April 27th! Congratulations!
Celebrating 3 years!
Katie is celebrating 3 years at Cooney Orthodontics on May 21st! Congratulations!
Celebrating 2 years!
Katie is celebrating 2 years at Cooney Orthodontics on May 24th! Congratulations!